All members receive unlimited access to the Energize training program.  More details about program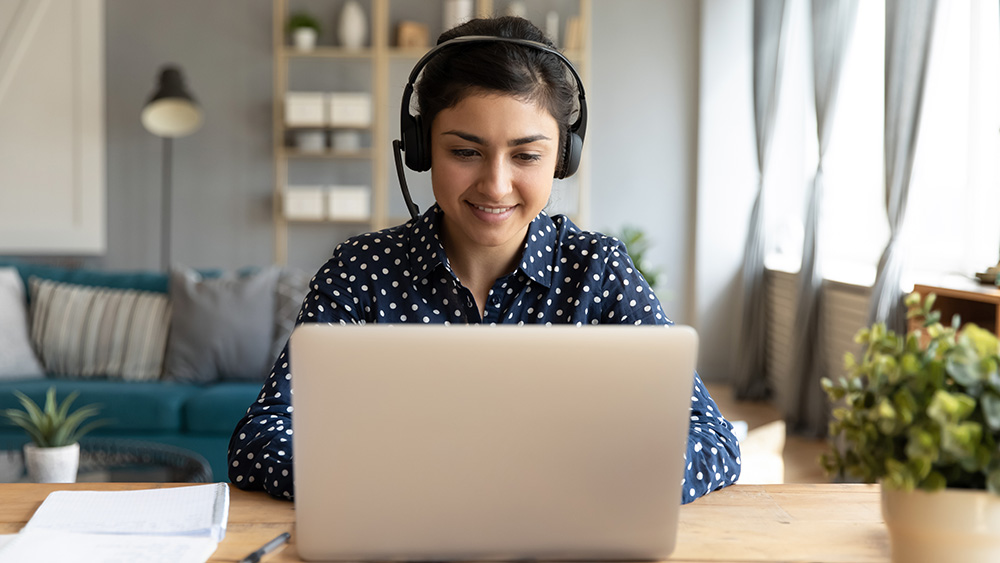 Pricing and Payment
The first member costs $495, each additional member up to 10 members costs $250 each.  We also offer team memberships for up to 25 members for $4,445 and up to 50 members for $8,890.  For other options or to learn more about our team/organizational memberships, contact us to discuss your needs.
Below you can pay by credit card or create an invoice to pay by check. When we have received payment, we will contact you within 3 business days with instructions for how to provide access to your group/team.  Feel free to contact us if you prefer to be invoiced directly.